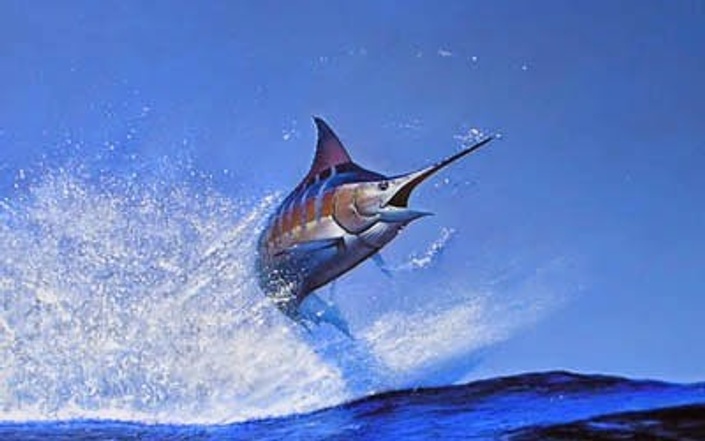 The 5Cs Sales System: (Full Course)
Book more meetings, build massive pipeline, make more sales faster.
Enroll in Course
Courses Included with Purchase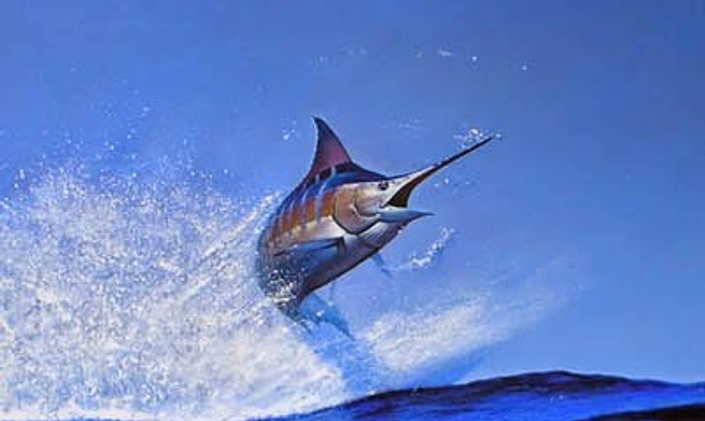 Confidence for Sales Pros
More confidence, more activity, more sales.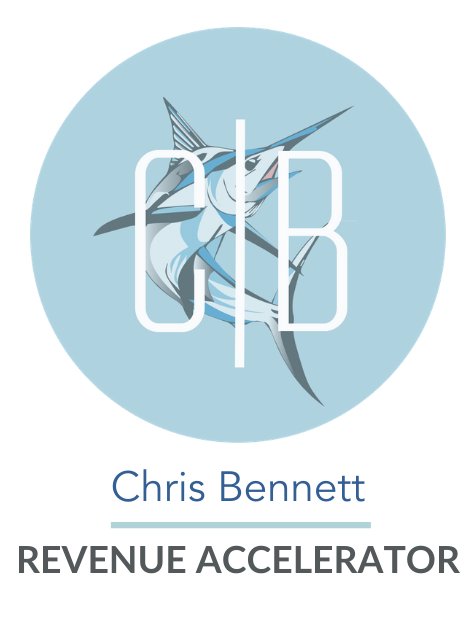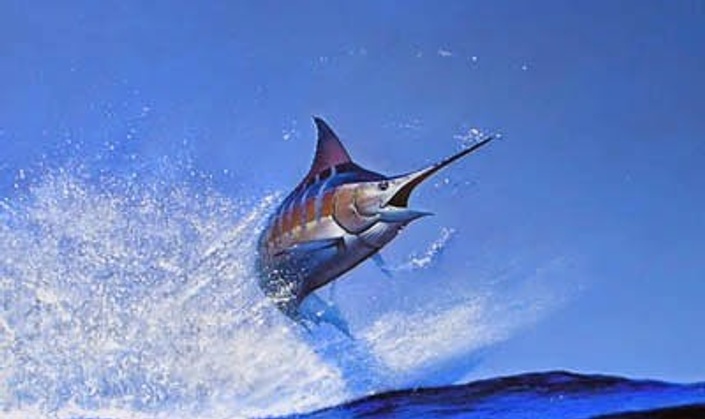 Intro: 5Cs Sales Training
High impact sales training to help you crush quota.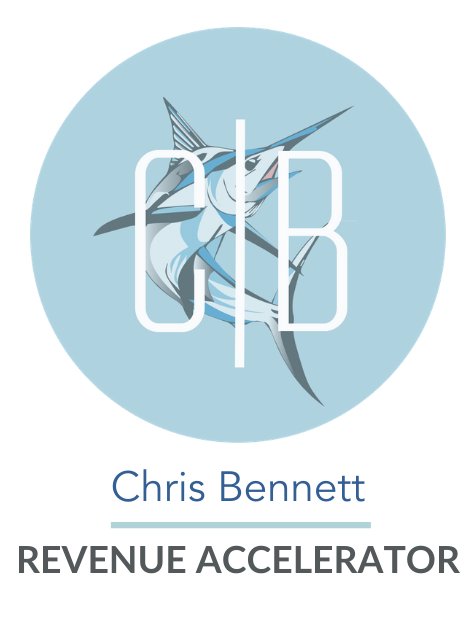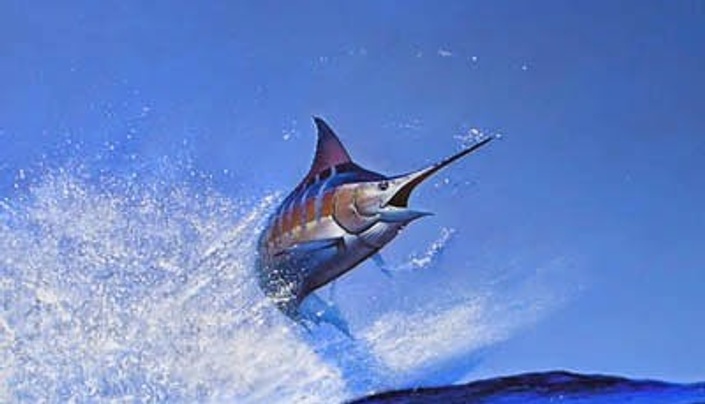 The 5Cs: The Funnel Formula
Build a sales machine that guarantees you make quota.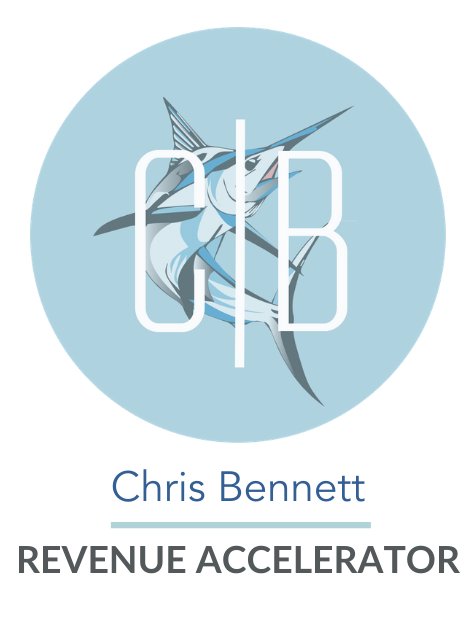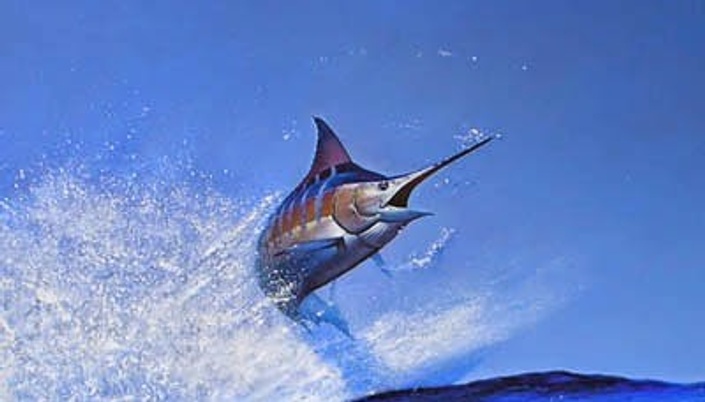 The Field Of Play.
Learn how your customers think and what they really buy.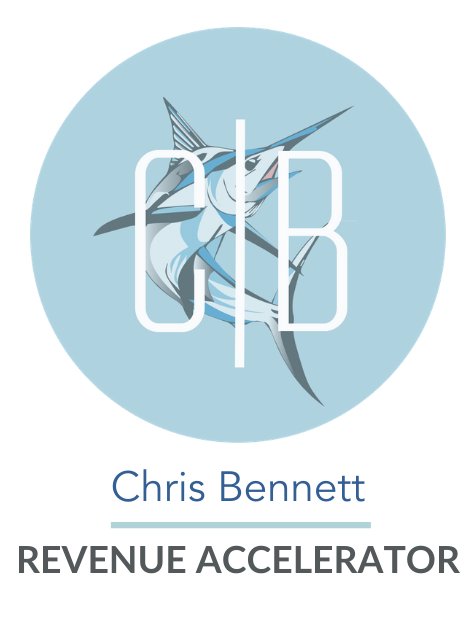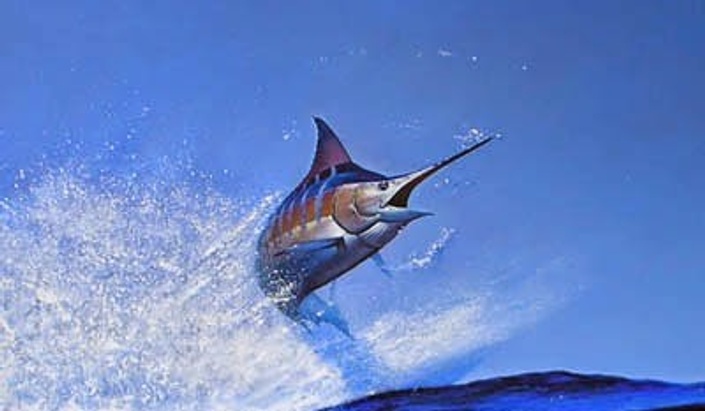 Prospecting With Compelling Value.
Book more qualified meetings, make more money, have more time off.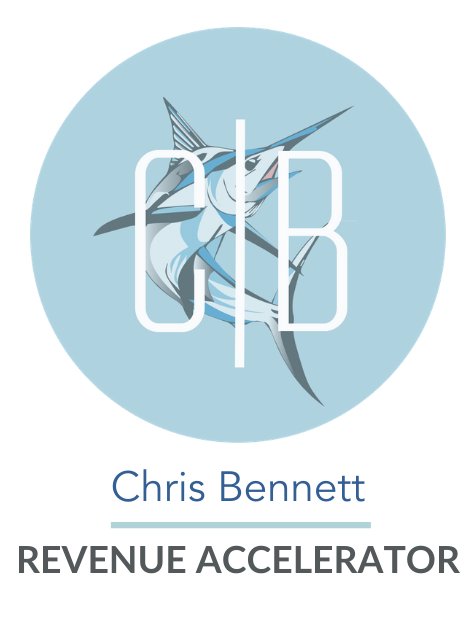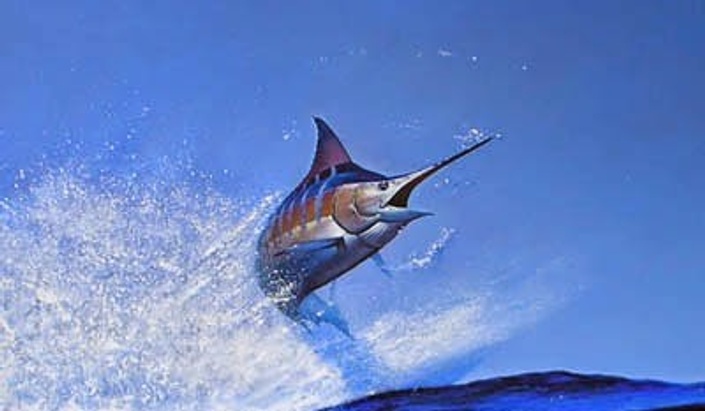 The 5Cs: Circumstance Questions
No guessing. Get the facts to align your recommendations with your prospect's explicit goals.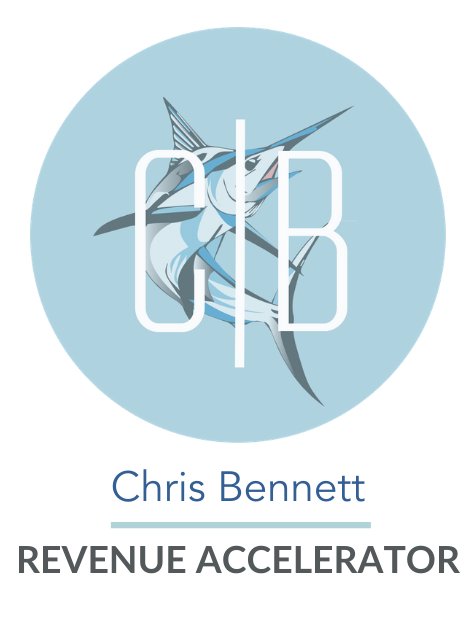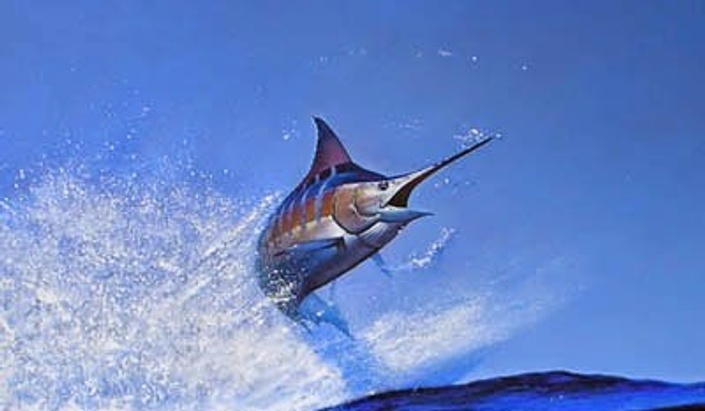 Challenge Questions: Build Pipeline Fast.
Only one type of question builds pipeline. Learn to master it here.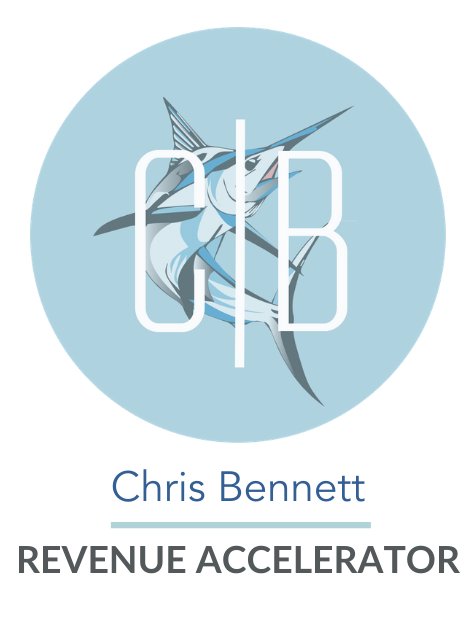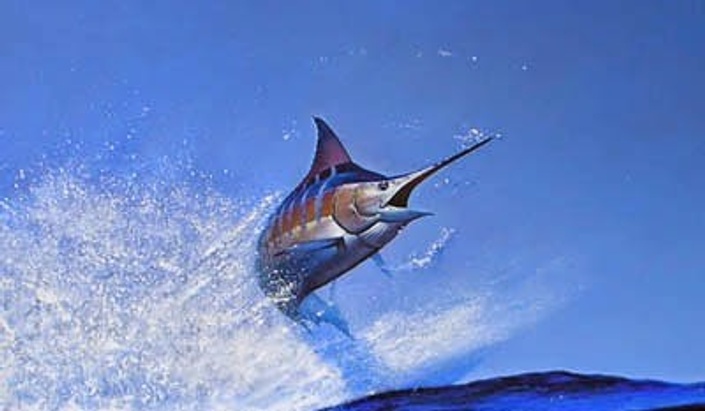 The 5Cs: Consequence Questions
Create buyer urgency to shorten sales cycles!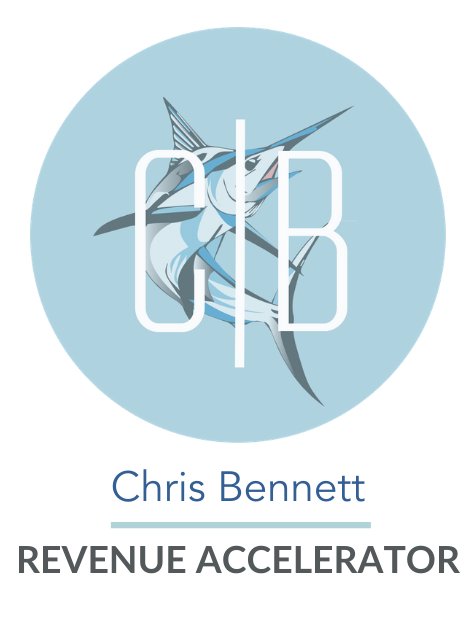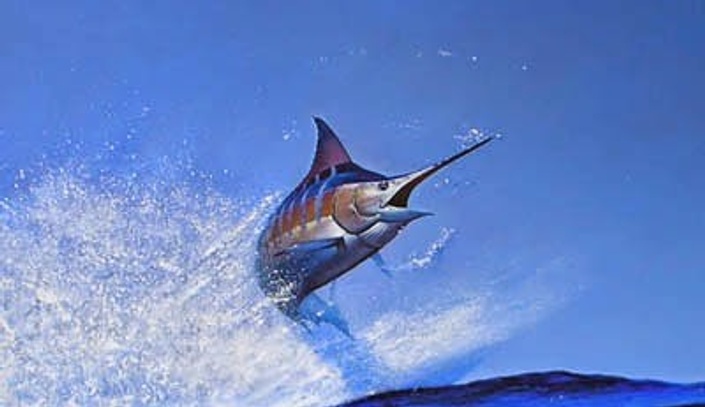 The 5Cs: Change Positive
They tell you the benefits of buying!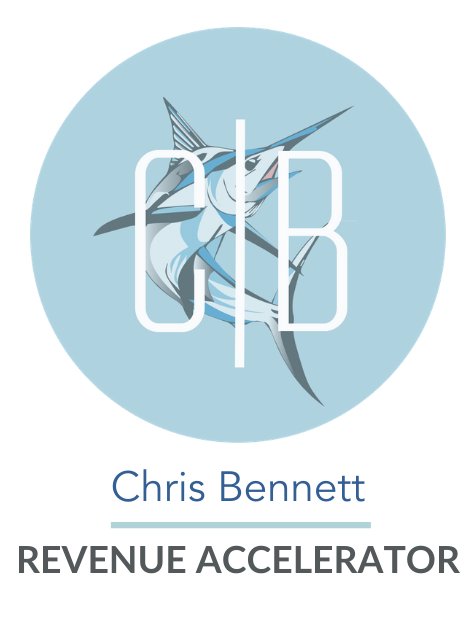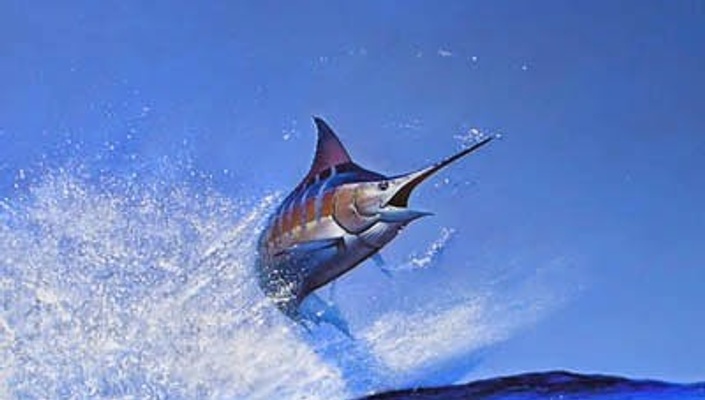 The 5Cs: Closing & Bridge Questions
Qualify & close faster.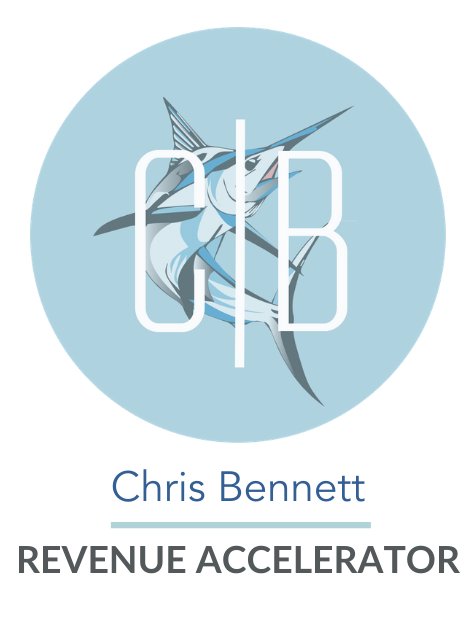 Original Price: $0
In this course you will learn:

1. How to grow massive confidence, feel like a winner and overcome any setback.
2. A formula to guarantee you make plan.
3. How to avoid 5 HUGE mistakes sales pros make.
4. How to book more meetings with fewer calls.
5. How to double or triple the size of your pipeline / funnel easily.
6. How to speed up your sales cycles and close faster.
7. Why you'll make more sales faster if you focus on helping vs. selling.
8. How to become a black belt in the discovery meeting.
9. How to position yourself for Challenger selling style success.
Your Instructor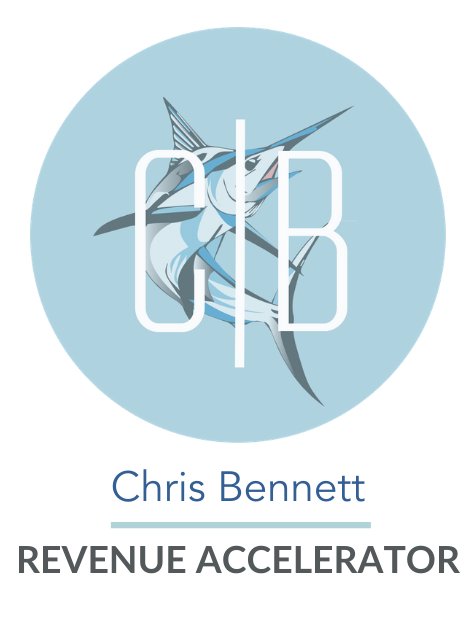 Sales training guru, revenue driver, confidence coach & chief fishing officer Chris Bennett. Has worked with and trained over 10,000 sales pros in many verticals. From fortune 100 companies to medium sized businesses with 12 sales reps.
You will learn easy to apply proven skills that produce fast results.
These skills work for new hires and seasoned pros alike. For call center workers, B2B sales, B2C sales and especially for financial services professionals and sales pros who sell technical solutions like; connectivity, hardware, software and professional services.
My core themes are: 1) helpfulness, 2) slowing down, asking more questions & listening more, 3) understanding your prospects & customers better than ever before, 4) being more customer outcome focused, 5) building pipeline faster, 6) shortening sales cycles, 7) building customer value and proving meaningful ROI for the customer, 8) going to president's club and maxing your comp plan, 9) pro-actively teaching and bringing new valuable ideas to your customers.
These skills compliment & position you to be a more effective challenger seller if you are on that path because with deep prospect knowledge your teaching and tailoring will be easier and more aligned. First learn then teach.
Look at all the results when these lessons are applied. 5Cs tactics work 100% of the time. Go look at the Results & References page on this website.

If you are a manufacturer, hardware or software company or any other business that uses a re-seller / partner network I can help you dramatically ramp up their sales and drive more brand preference for you.

Frequently Asked Questions
When does the course start and finish?
The course starts now and never ends! It is a completely self-paced online course - you decide when you start and when you finish. Rock on.
How long do I have access to the course?
One year. After enrolling, you have unlimited access to this course for 12 months - across any and all devices you own. Do it now. Set aside 5 minutes and watch one lesson now. Book time in your weekly planner once a week for 15 minutes and sharpen your sales skills. You'll make more sales & more money.
What if I am unhappy with the course?
Is that even possible? C'mon. LOL. If you are unsatisfied with your purchase, email us in the first 30 days and we will give you a full refund. Thousands and thousands of sales pros selling in many verticals have used these ideas to make more sales and have a better life. You can too. Watch them all in sequence. It will make sense and you'll make more money.
4. Can these lessons work in any selling environment? B2B. B2C, corporate, retail, gov't?
Absolutely. Yes. Taking a helpful approach that is customer outcome focused, based on value and ROI for the customer never goes out of style. These lessons will help you build trust and likability faster, uncover more opportunities and close more sales no matter what you sell or who you sell to. Plus you have a 100% money back guarantee. Go for it. You literally can't lose money.
5. How does 5Cs compare, compliment or conflict with Challenger Selling?
5Cs and the Challenger fit together like a giant salmon in my net. Perfectly. 5Cs helps you understand the prospect's explicit goals and problems in depth with crystal clarity. Challenger teaches the prospect new ideas to help them achieve their goals and solve their problems. One supports the other. First understand and second teach. In the absence of taking the time to understand you will be guessing based on what is hot or relevant to their vertical. That means hope is your strategy. Really, hope is your strategy? Present your thought provoking new ideas in a way that RELATES EXACTLY TO THEM and their key metrics and your success rate will jump dramatically. 5Cs and Challenger are perfect compliments to one another. Just like my net and giant salmon. :)