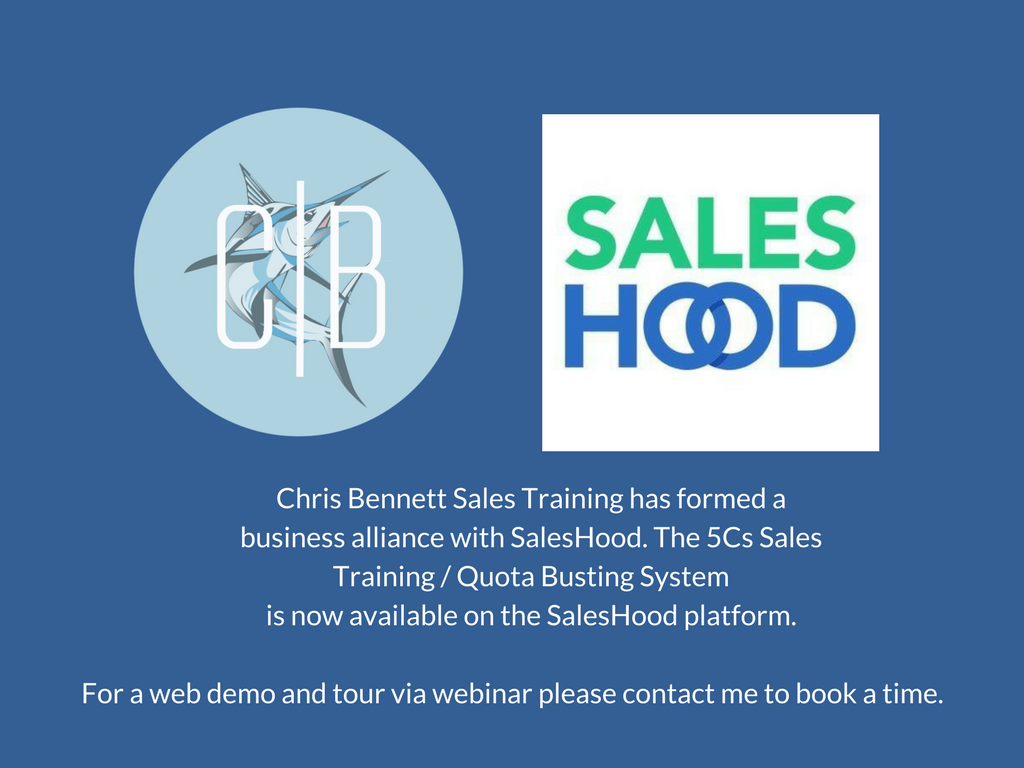 MOBILE ACCELERATED SALES PRODUCTIVITY
Using mobile, SalesHood elevates sales productivity making coaching and content distribution more efficient.
PEER TO PEER INSPIRED SOCIAL LEARNING

Boost productivity by making it fun and engaging for teams to learn from each other with peer reviews and social feeds.
CUSTOMIZABLE TRAINING / YOUR CONTENT YOUR WAY
Design custom micro-courses for self-paced and team knowledge reinforcement. Visualize branded content and schedule training with automated reminders.
MANAGER COACHING
Help managers do more effective and regular 1:1 and team coaching with templates, tracking, scorecards and recurring events.
MAKE COACHING IMPACTFUL.
Make coaching actionable for managers and their teams.
COACHING TO DOS
Managers get clear coaching tips and recommendations
COACHING FEEDBACK
Teams get coached by their managers and their peers, on the go
COACHING SCORECARDS
Measure coaching activity by team and manager
PERFORMANCE LEADERBOARDS
Track individual, manager and team progress, plus learning accomplishments. Stack-rank top performers and create leader board to drive up engagement and results.
In my 25 years of performance training and coaching I have never seen a more powerful tool for skills and results growth. This is digital transformation meets sales training and it is a total winner.
To learn more or see a live demo via webinar contact me to book a time. You will be glad you did because you have first mover advantage now. "If your competition gets into this before you do, they will take market share from you." Chris Bennett